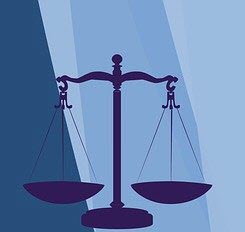 We invite you to join this free webinar on the emerging role of product counsel on June 18th, at 1 p.m ET / 10 a.m. PT.
The product counsel serves to bridge the gap between companies' business, technological, and legal stakeholders. However, the role is not limited to those with deep technical expertise; attorneys with a wide range of backgrounds and experience provide value to their organizations in the Product Counsel role.
Our expert panel will tackle such topics as:
Defining the role of product counsel
Critical knowledge pillars for the role
Measuring success: what are the relevant KPIs?
Transitioning from commercial to product counsel
By submitting the form below, you are opting in to receive communication from Above the Law and its partners.